We have over 30 years' experience in replacing and repairing auto glass in the Shreveport and Bossier City, LA area. Our auto glass services include windshield replacement, windshield repair, door glass replacement, quarter glass replacement, back glass replacement, side mirror replacement, windshield wind noise reduction, and windshield leak repair.
We accept insurance and provide a mobile service where we come to you! Please call to check if you are in our service area.
Call us today at 318-747-2800 to receive a quote, schedule an appointment, or ask any questions!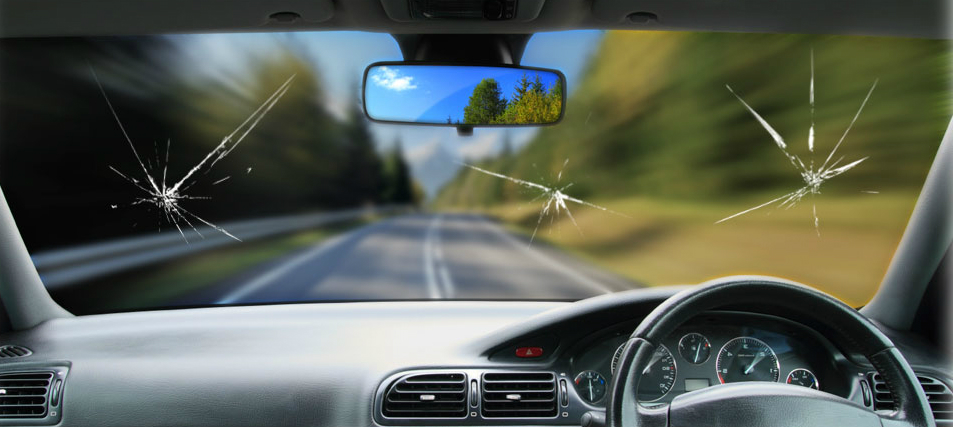 Having a broken or cracked windshield is not only an eyesore, but it's also dangerous. Depending on where the crack is in your line of view, it can also be illegal. Generally speaking, having a crack bigger than the size of a dollar bill usually means you need your entire windshield replaced.
Call us at 318-747-2800 to schedule your windshield replacement Bossier City today!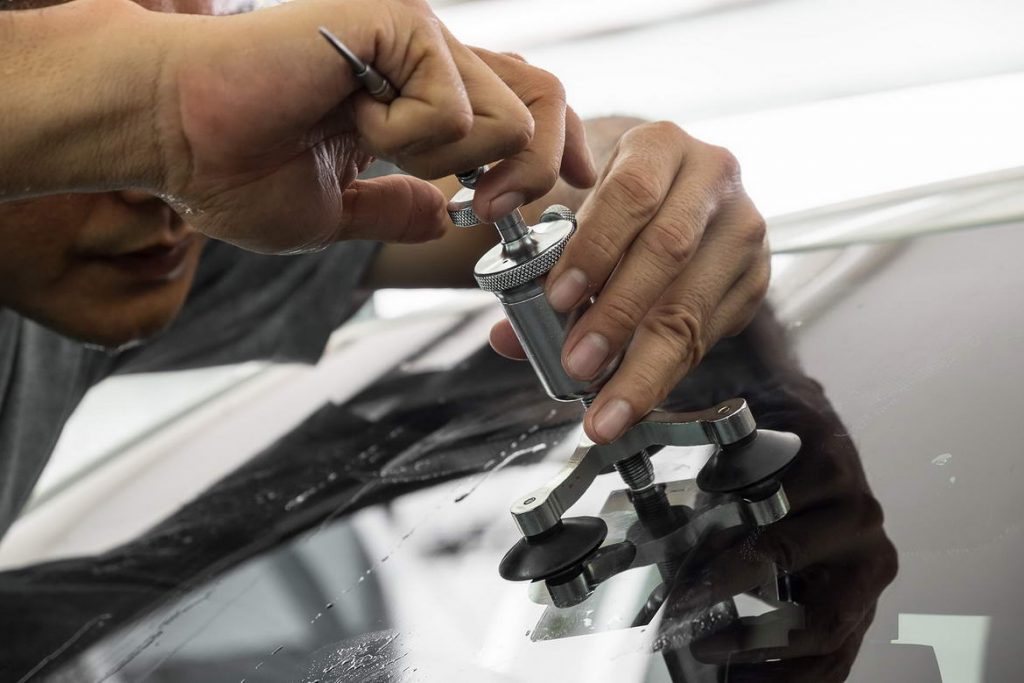 If your windshield sustains a small chip, a windshield repair may be all that's needed to save your windshield from being completely replace, which in turn will save you money! Windshield repairs help prevent further spreading of the crack and can sometimes even hide the chip from view!  
Call us at 318-747-2800 to schedule your windshield repair Bossier City today!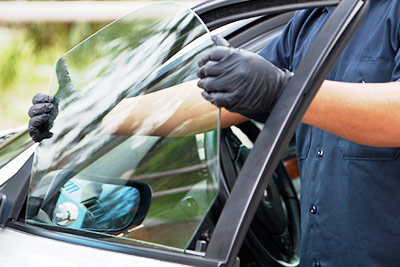 If your vehicle has a ding, crack, or shatter in any window OTHER than your windshield, those windows will need to be completely replaced.
Please note: due to the infrequent nature of sunroof glasses needing to be replaced, we do not replace them. Auto dealerships are typically your best bet for these types of replacements.
Call FOR A QUOTE OR TO schedule an estimate!
WHAT OUR CUSTOMERS ARE SAYING