Serving North Louisiana's Glass & Mirror Needs
for Over 30 Years!
Our Commitment to Quality Work & Customer Satisfaction
Welcome to Louisiana Glass & Mirror, a family owned and operated auto glass company in Bossier City, LA! We specialize in auto glass, residential glass and mirror, and business glass and mirror. We have serviced north Louisiana for over 30 years, through two generations of father and son owners! 
For the past three decades, we have established ourselves as one of the best glass and mirror companies in Bossier City, Louisiana, thanks to our quality work and undying commitment to 100% customer satisfaction. As the new owner, I am dedicated in continuing the tradition of delivering the most affordable and quality service for any of your glass and mirror needs. 
We offer a wide variety of glass and mirror needs for your car, home, and business. Please give us a call for any questions and to receive a quote.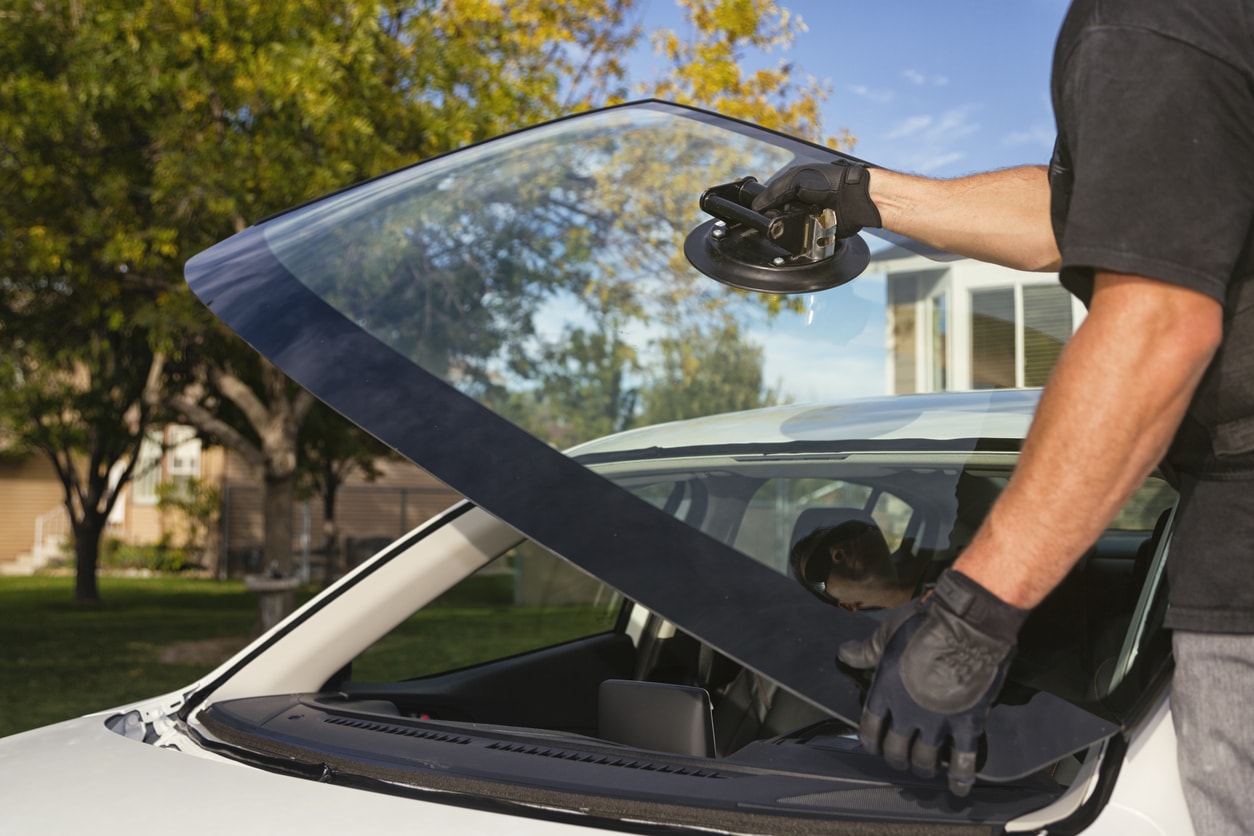 • Windshield replacement
• Windshield repair (chip repair)
• Backglass replacement
• Door window replacement
• Quarter panel window replacement
• Side mirror replacement
Residential Glass & Mirror
• Custom shower doors
• Custom mirrors
• Furniture glass
• Table top glass
• Cabinet & display glass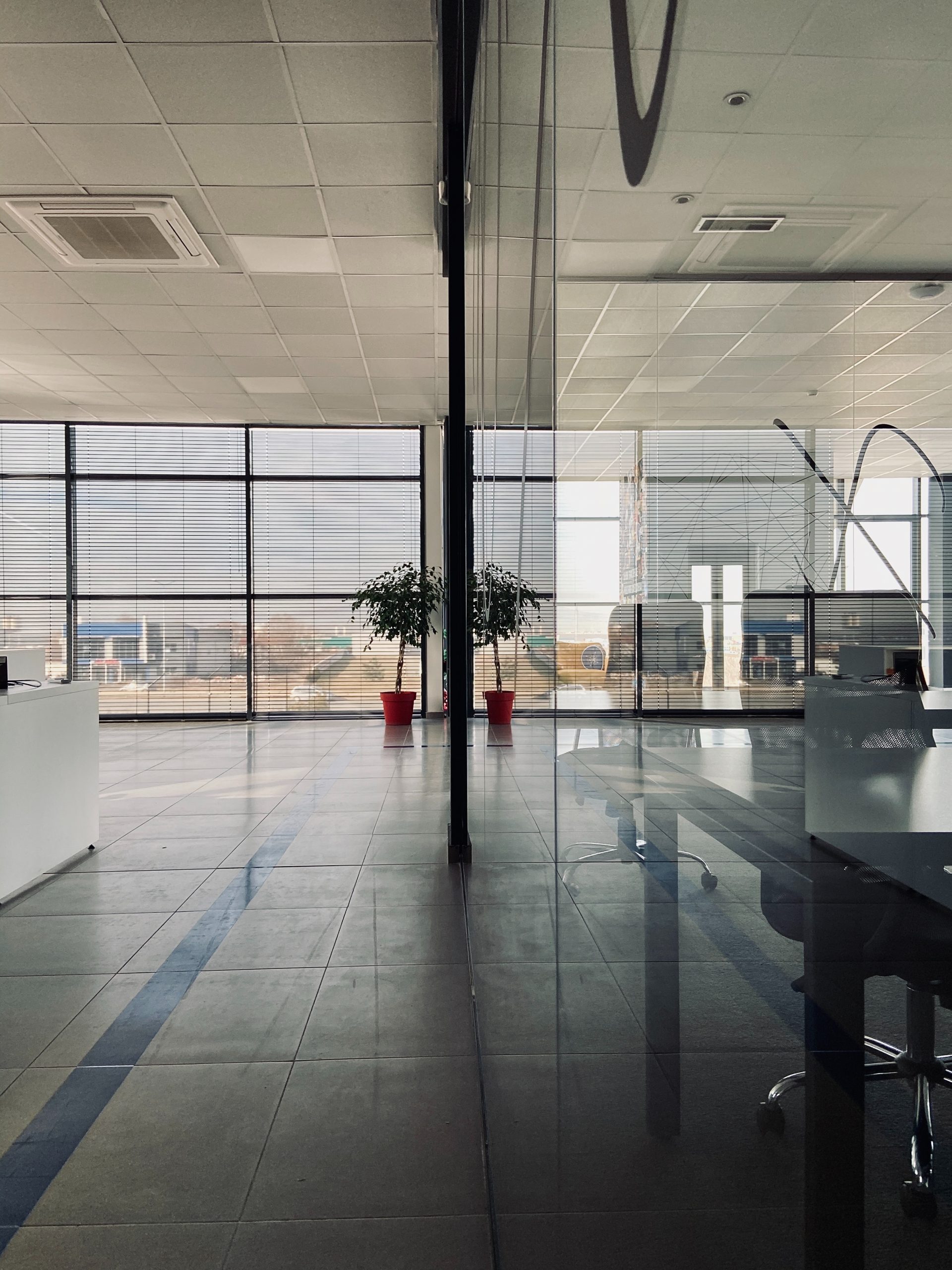 • Store front door glass
• Store front closures
• Store front panics
• Store front sweeps
• Custom mirrors
• Table top glass
• Cabinet & display glass
Call FOR A QUOTE OR TO schedule an estimate!